LE 5 REGOLE
PER PROTEGGERSI IN AUTOSTRADA
Segui i nostri consigli in caso di guasti o situazioni di incidente in autostrada
#lasicurezzaprimaditutto
SCOPRI
Calculate toll
Calculate the route and toll for your journey in just a few clicks.
Pay online
You can pay for Missing Payment Statements from the comfort of your own home with our Online Payment system.
Useful advice
Always be well-prepared and well-informed when you travel: this makes work or leisure trips more simple but, above all, much safer.
Get ready in the best way possible by making sure that your vehicle is always in optimal condition. Pay close attention to wear on the brakes and tyres, as well as other key elements. If you would like more advice, to be sure that you haven't forgotten anything, take a look at our guide!
Find out more
Operations Centre
Call
045-8672200*
045-8672201*
*This service is available 24 hours a day, 7 days a week
Your opinion is important to us. Help us to improve the quality of our services. Take part in our survey!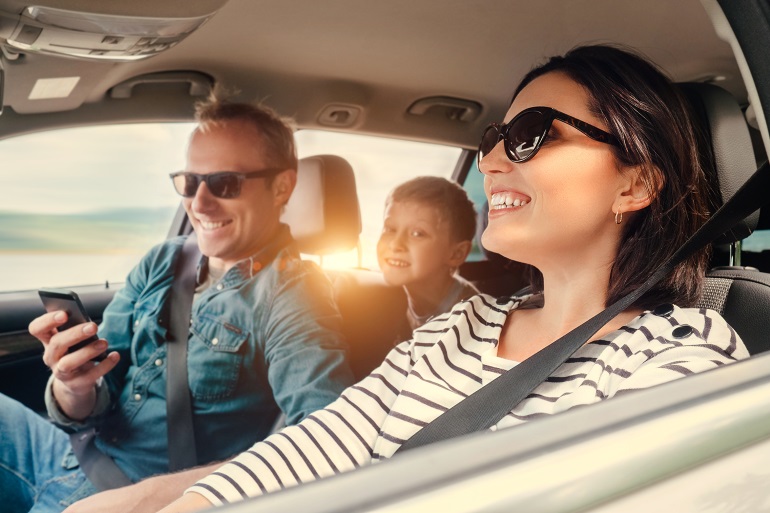 Contact our Customer Service department: our team is on hand to provide all the information and support you may require before, during and after your trip on the motorway.
Find out more