Our commitment to your safety, during winter too
Every year we adopt the Winter Services Protocol to guarantee the safety and fluidity of road traffic. Starting from November 15th, the operators and vehicles of the Winter Service Centers work on our motorways A4 Brescia Padova and A31 Valdastico to contrast the possible inconveniences associated with low temperatures, such as ice and snow.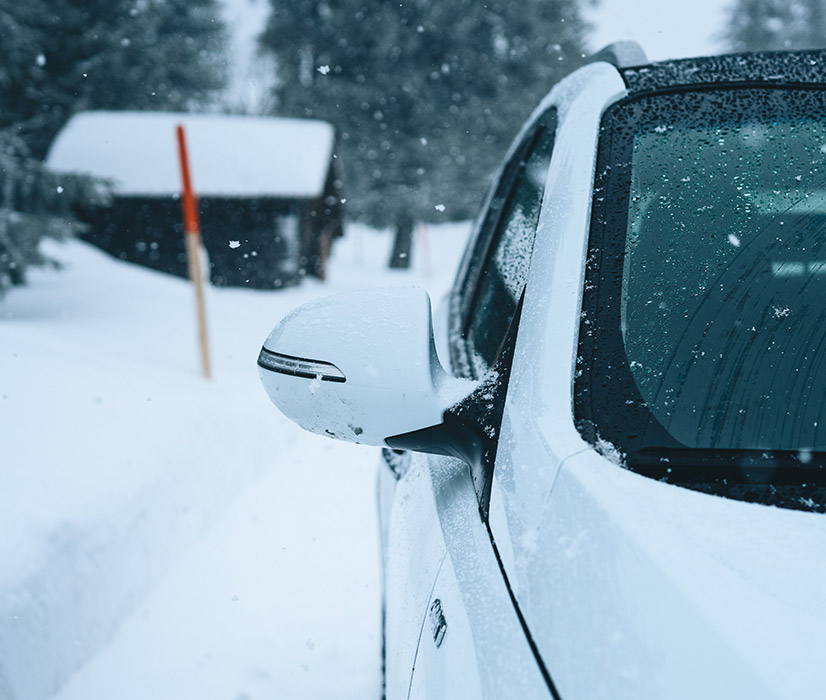 Prepare your car
Check the condition of the braking system: the level of the brake fluid and the wear of the pads and discs.
Make sure you have filled up the antifreeze liquid to protect the radiator and the windscreen washer system.
Free the windshield from ice and snow.
Inspect the battery status.
Check up the lighting system: headlights, arrows and fog lights.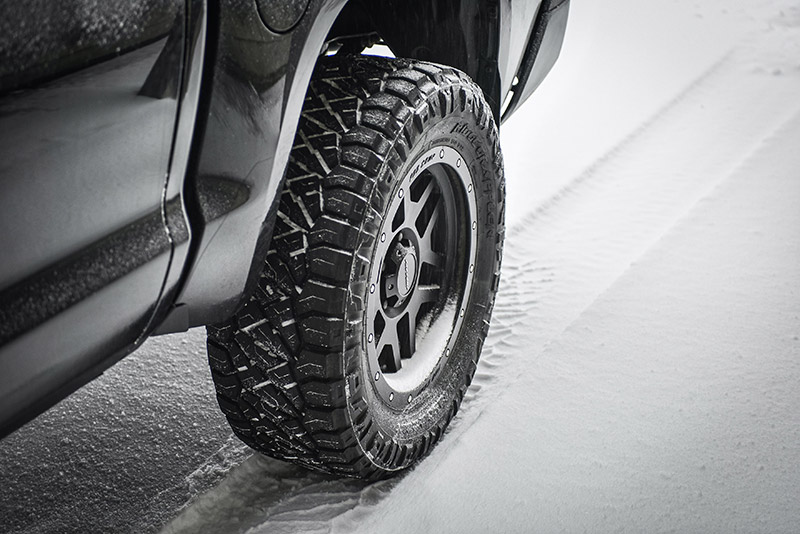 Equip yourself at best
Check that you have fitted winter tires or that you keep snow chains in the car.

Bring a scraper with you to remove ice from the windshield.

Be equipped with the safety kit: reflective red warning triangle and reflective vest.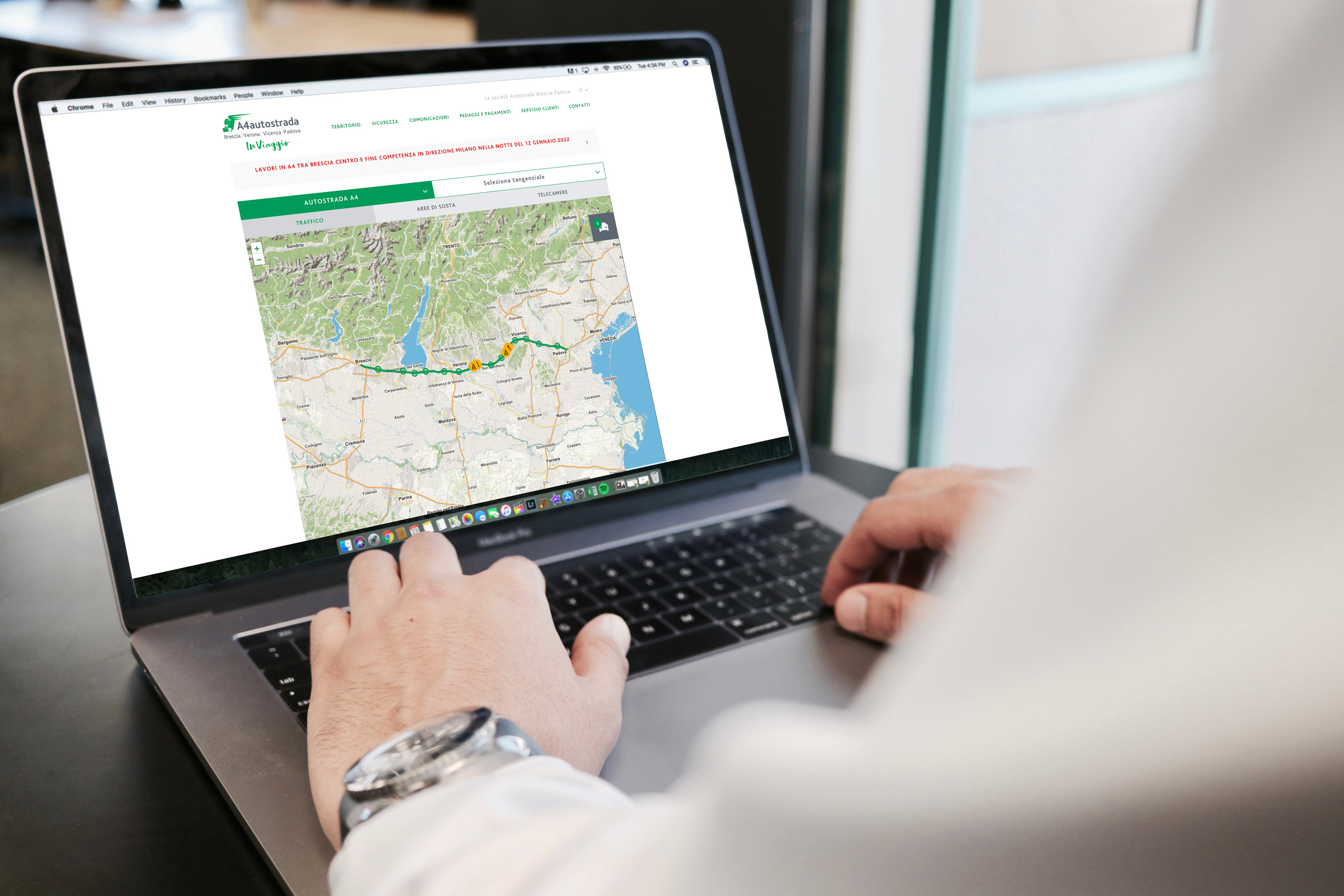 Plan every detail
Consult the weather forecast in advance to know the expected scenarios.

Keep informed about road conditions in order to avoid possible traffic congestion.

Check for any road interruption or restrictions. You will be able to consider alternative routes before leaving.
Adopt a safe driving style
Keep a costant speed.
Maintain a greater safety distance.
Try to avoid sudden maneuvers, turns and hard braking.
Alternate the engine brake with the brake pedal, to slow down and prevent the car from skidding.
Always use a lower gear when going downhill for more traction.
Before a curve, gently reduce the car speed and keep a constant pace throughout the arc and when it ends.
Follow the information channels
Pay attention to variable-message signs;
Stay up to date on weather and traffic conditions by tuning into national radio stations or consult the "Viaggiare Informati" service.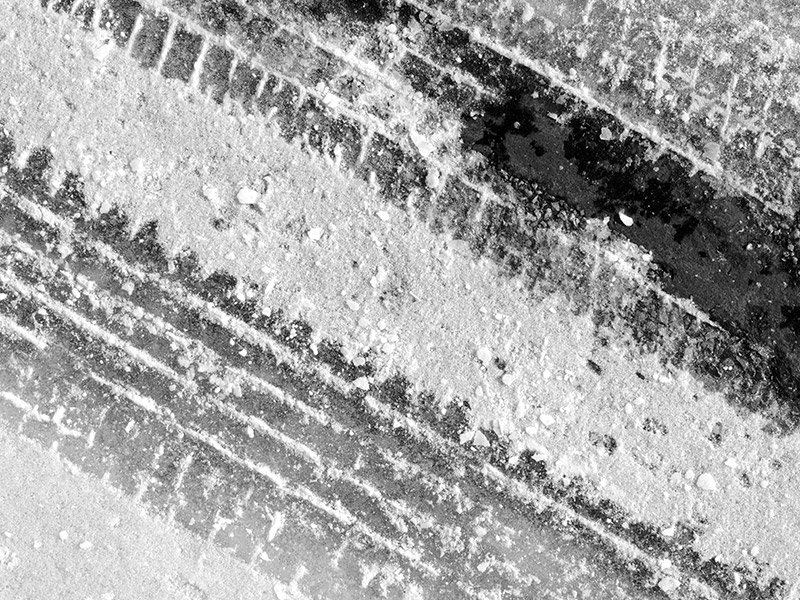 What to do in case of emergency?
During braking, in the event of locking or slipping of the wheels, release the brake pedal to regain adherence.
When the wheels do not adhere to the road due to snow, stop in a rest area and mount the snow chains.
If rain, snow or sleet affect the asphalt and visibility, find shelter in a service area or an emergency pitch.
In case of an incident, immediately call the emergency services (112)
In case of road interruption, stop at the Service Areas or Parking Areas along the motorway.
Snow risk areas
In case of snow warning on our motorways, the table below shows the routes exposed to a greater risk of precipitation and ice formation.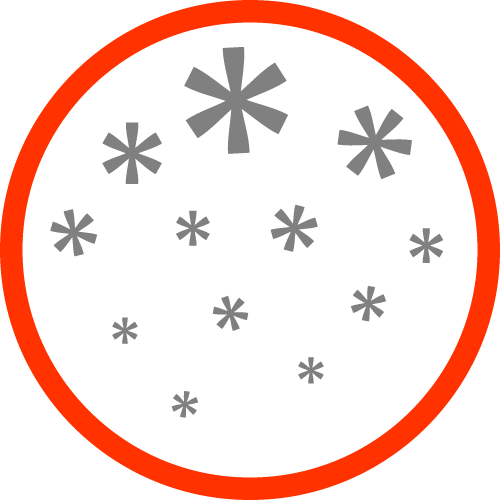 HIGH RISK
A4 Inizio competenza – Sirmione
(km 217+700 to km 251+700)
A4 Montecchio - Vicenza est
(km 321+000 to km 334+600 )
A31 Valdastico
(km 00+0000 to km 88+720)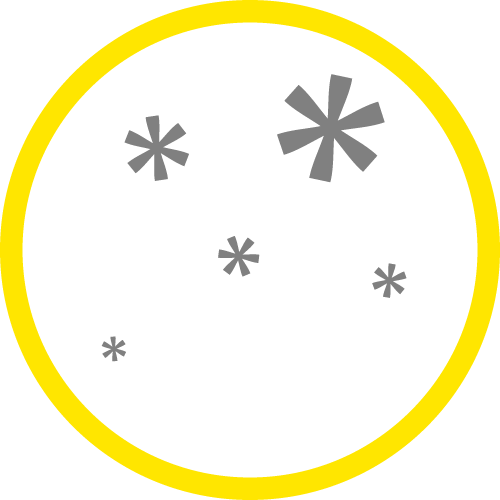 AVERAGE RISK
A4 Soave – Montecchio
(km 302+800 to km 321+000)
A4 Sirmione – Sommacampagna
(km 251+700 to km 270+800)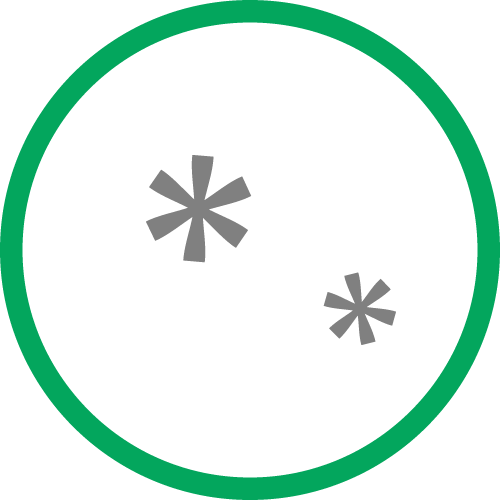 LOW RISK
A4 Sommacampagna - Soave
(km 270+800 to km 302+800)
A4 Vicenza Est – Fine competenza
(km 334+662 to km 363+723)
Obligation of winter tires or snow chains on board
Starting from November 15 2021 until April 15 2022, it is mandatory to fit winter tires or to have chains on board, even in the absence of snow. Customers found without them risk incurring penalties from a minimum of € 85 up to a maximum of € 338.
Winter operations
The Winter Services Protocol allows us to guarantee that our motorways A4 Brescia Padova and A31 Valdastico are always accessible, coordinating the most appropriate operations to effectively deal with intense frost and heavy snow.